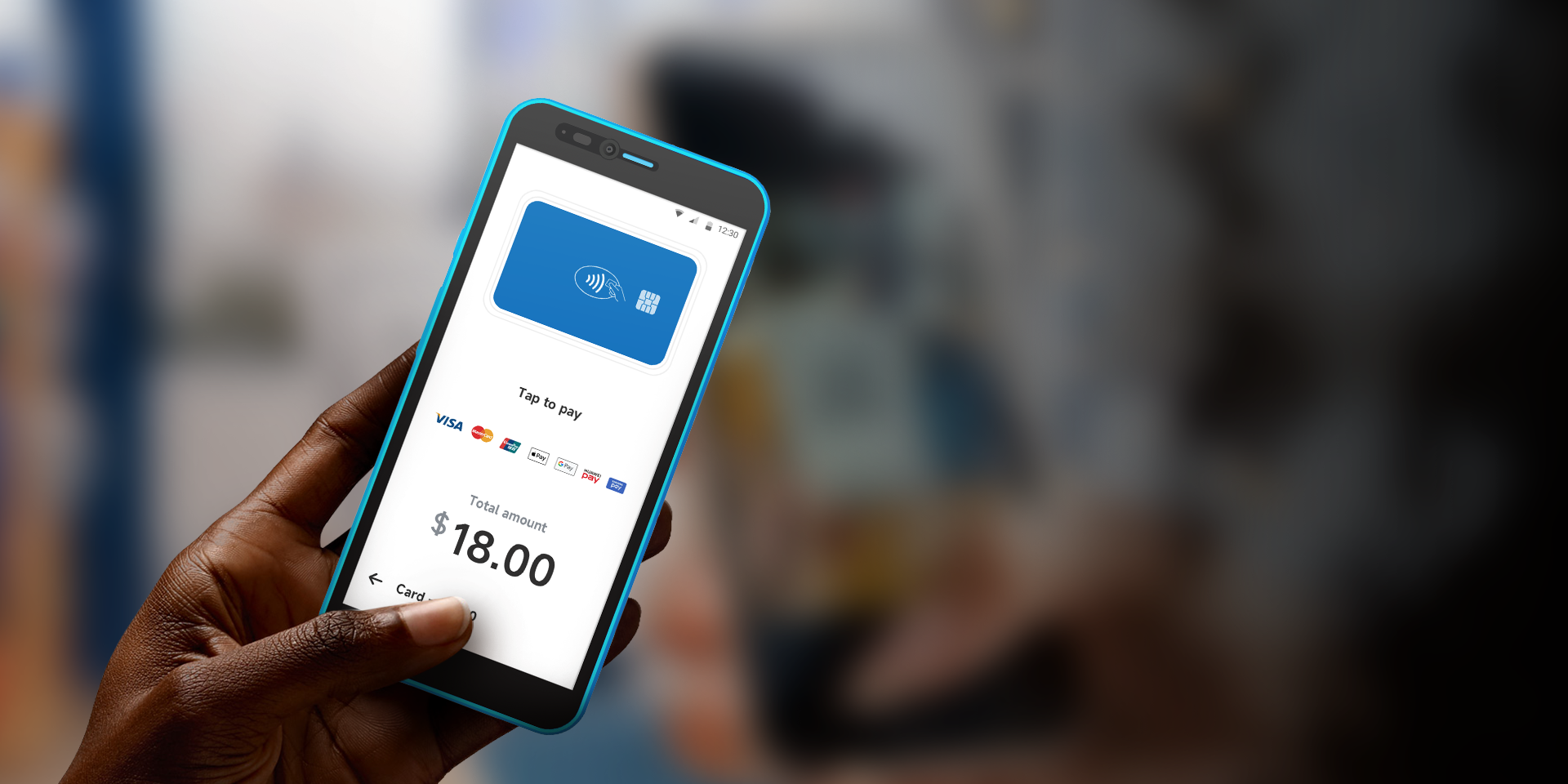 Experience the Power of WCT-T80M!

Delicate and Portable:
Take your business anywhere with T80M's delicate and portable design. Its compact size allows you to set up shop effortlessly, whether it's a retail store, pop-up shop, or a bustling event.

Powerful Configuration:
T80M is equipped with a robust configuration, ensuring high performance and efficiency for all your payment needs. Say goodbye to lag and enjoy seamless transactions!

Smooth Experience:
With T80M, every transaction becomes a breeze. Its user-friendly interface and intuitive features provide a smooth and hassle-free experience for both merchants and customers.

Amazing Operating Efficiency:
Save time and increase productivity with T80M's exceptional operating efficiency. Enjoy faster processing, streamlined workflows, and boost your business performance to new heights!

Faster Scanning:
Experience lightning-fast scanning with T80M's advanced scanning technology. Effortlessly scan barcodes and QR codes, reducing wait times and ensuring smooth transaction processing.

Dual Camera:
Capture clear and detailed images with T80M's dual-camera setup. From scanning documents to capturing product images, T80M helps you showcase your offerings with precision.

Dual SIM:
Stay connected at all times with T80M's dual SIM capability. Enjoy uninterrupted network coverage and ensure a reliable connection for seamless transactions.


Elevate your business with Wisecard's T80M POS Machine!