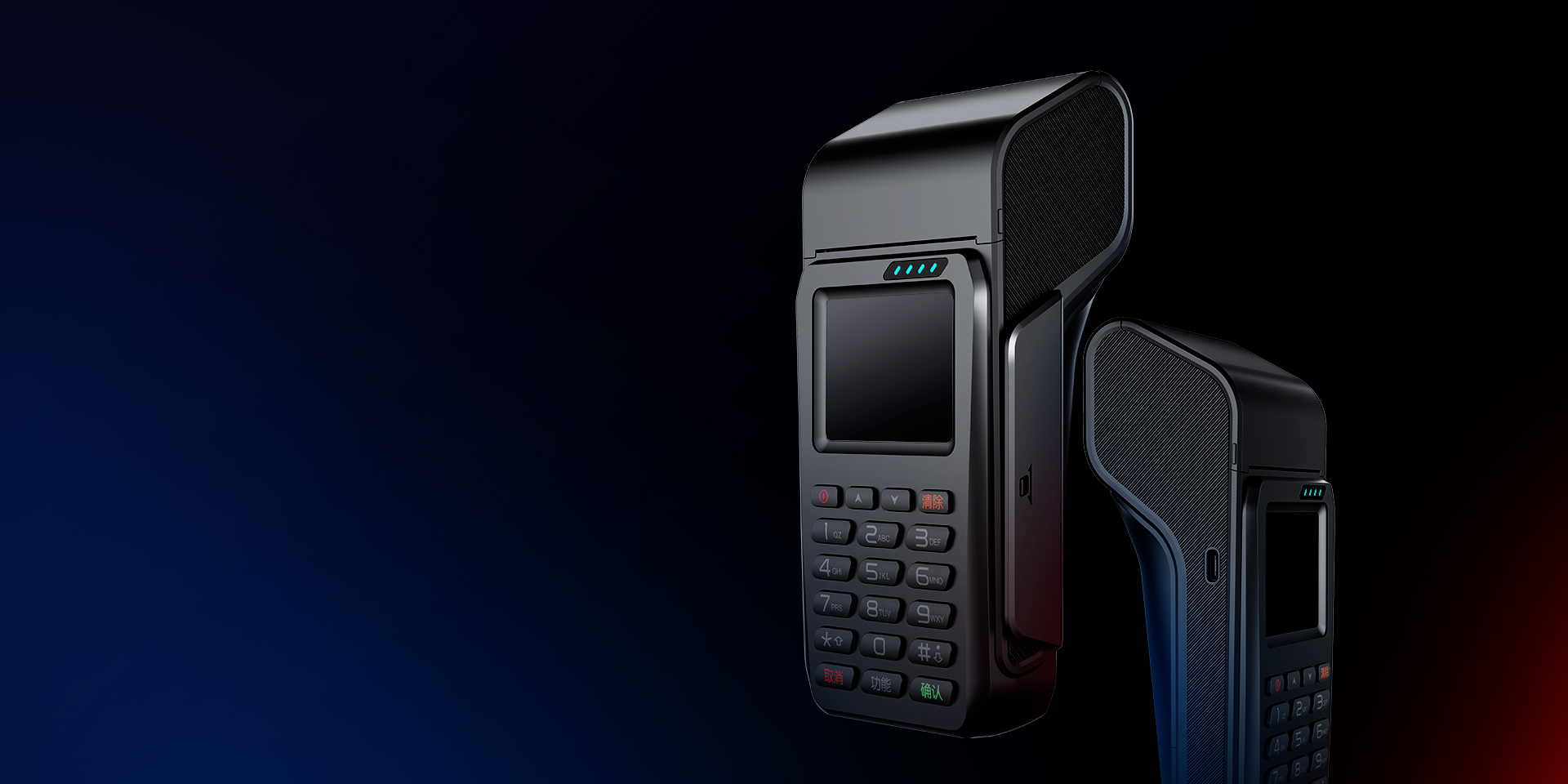 the WCT-T50, an intelligent and secure Linux POS terminal. With its dual-core processor, the T50 efficiently handles high volumes of transactions, making it a perfect choice for businesses with demanding performance requirements.
The T50 supports a wide range of payment methods, including magstripe, contact, contactless, and mobile payments. By enabling QR code payments and mobile wallets, customers can enjoy the convenience of various payment options. Additionally, the T50 offers the flexibility to add a biometric authentication module, enhancing security for both customers and businesses.
What sets the T50 apart is its affordability. Wisecard understands the needs of budget-conscious businesses that still prioritize comprehensive POS performance. That's why we offer the T50 at a highly competitive price point. Moreover, for customers with substantial purchase requirements, we are committed to providing even more favorable pricing options. We aim to attract top-tier partners who value quality and seek a reliable long-term collaboration.
Don't miss out on the opportunity to upgrade your business operations with the Wisecard WCT-T50. Experience the power of a smart and secure POS system that delivers exceptional performance, versatility, and affordability. Contact us today to discuss how the T50 can revolutionize your business. Together, let's drive success and growth in the digital payment landscape.