We are thrilled to share the highlights of the captivating summit held on October 26th in Phnom Penh, Cambodia, where #Wisecard joined forces with #TrustGlobalService (TGS) and the leading printer brand, #Dascom. The theme of the summit was "Discover the future of card issuance, card printing, and payment solutions," and it was an event to remember!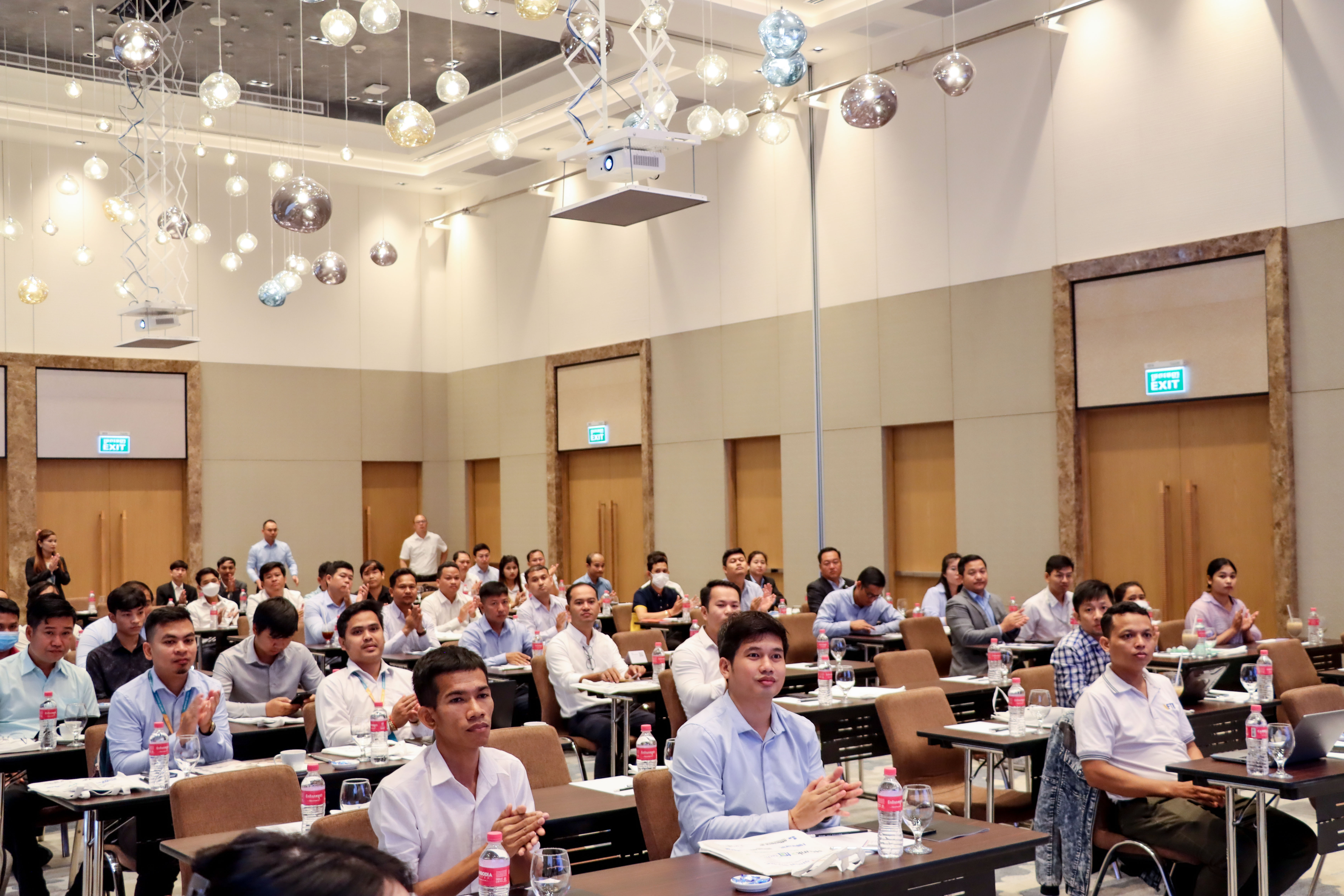 #Wisecard took the stage to introduce our background and product line, captivating the audience with an extraordinary demonstration. The most thrilling moment was when we showcased the seamless process of instant card issuance, combining Dascom's cutting-edge printers with our in-house card issuing system. The attendees were mesmerized, flocking to witness the demonstration up close. This interactive experience sparked lively discussions and extended Q&A sessions, creating an absolute climax for the summit.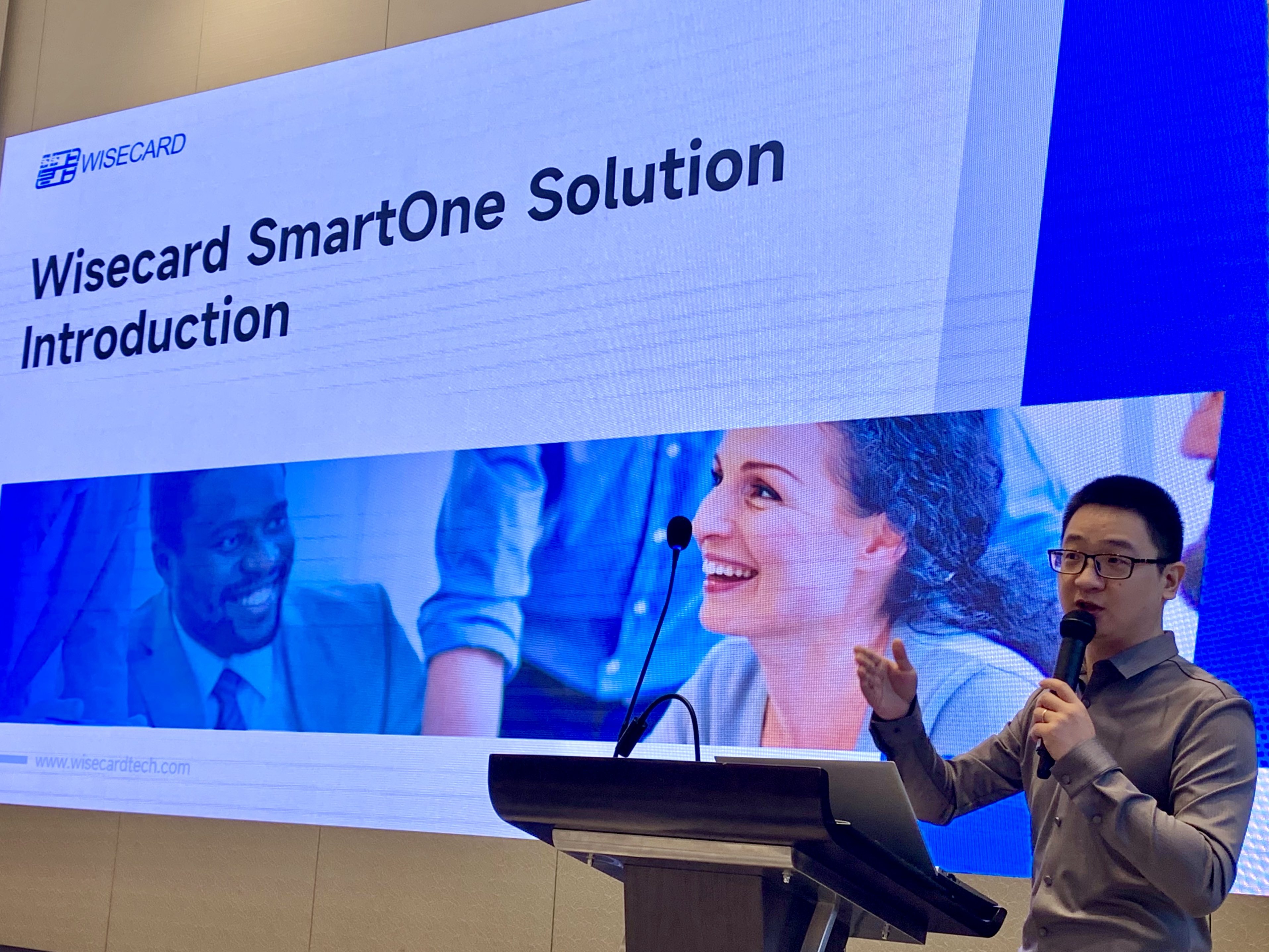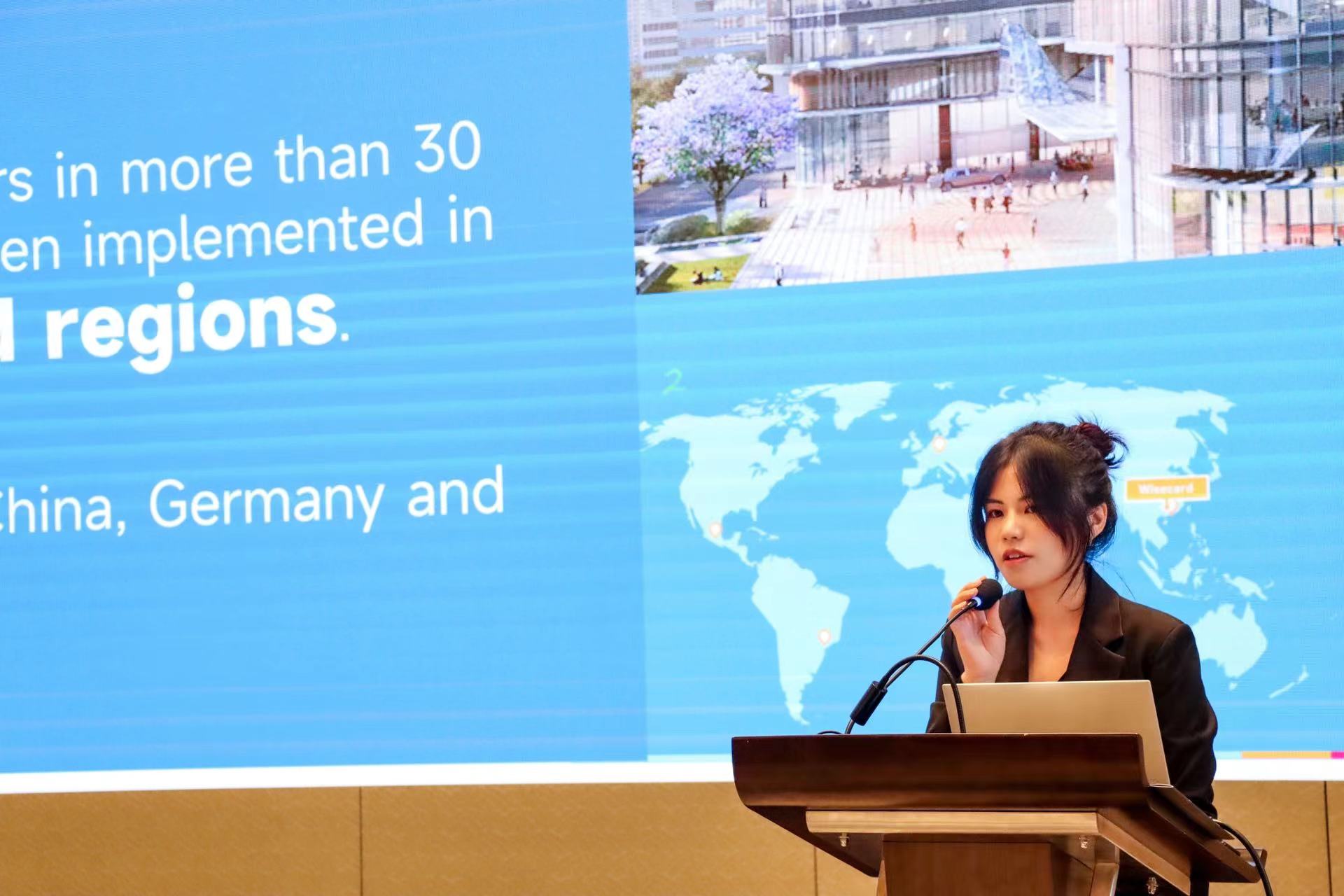 We would like to express our heartfelt gratitude to #TrustGlobalService and #Dascom for their invaluable collaboration and support. Their partnership played a pivotal role in making this summit a resounding success. Together, we are redefining the future of card technology, revolutionizing the way cards are printed and issued, and paving the way for seamless payment solutions.