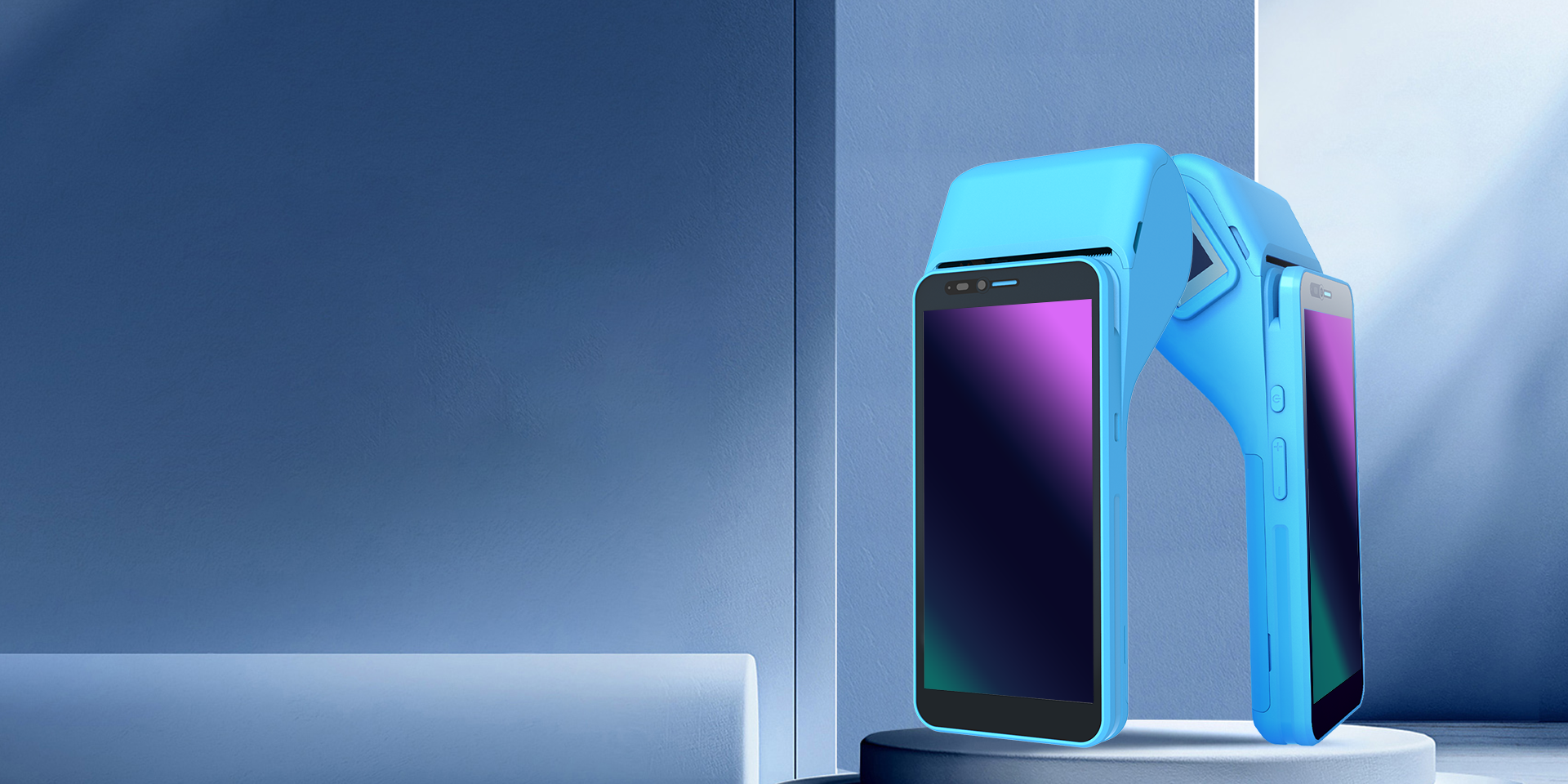 We are pleased to introduce Wisecard's latest release, the WCT-T80 POS machine!
Using the latest Android 12 TrustPay operating system, the WCT-T80 has authoritative certification and excellent performance processor to provide a fast, secure, and reliable payment experience. Whether you are in a hotel, mall, supermarket, or anywhere else, you can easily complete payment by swiping or scanning with the WCT-T80, which will become your smart payment choice!
The WCT-T80 also has powerful wireless network capabilities, supporting various connectivity methods such as Bluetooth, Wi-Fi, and 4G, letting you enjoy quick and convenient payment experiences anytime and anywhere. Additionally, the WCT-T80 has multiple payment styles, including bank card payments, QR code payments, NFC payments, and other payment methods, meeting the needs of different consumers.
To ensure payment security, the WCT-T80 has optional biometric security verification functions such as fingerprint recognition and face recognition. These features can improve payment security and trustworthiness while reducing illegal transactions and fraud.
The WCT-T80 is also equipped with multiple card slots that support various types of bank cards and payment applications, making it easy for consumers to choose their preferred payment method. Furthermore, the WCT-T80 has strong battery life and fast connection capabilities, ensuring users can use it conveniently at any time and place.
Better than ever! WCT-T80 is Wisecard's fully functional, high-performance, and intelligent POS machine, providing an unparalleled payment experience. If you want to learn more information or make a purchase, please contact us!